Armada Bangsa Service - January29, 2018
Shipping Agency: What Armada Does Best
Armada Bangsa Services Sdn Bhd | Lydia 27th August 2020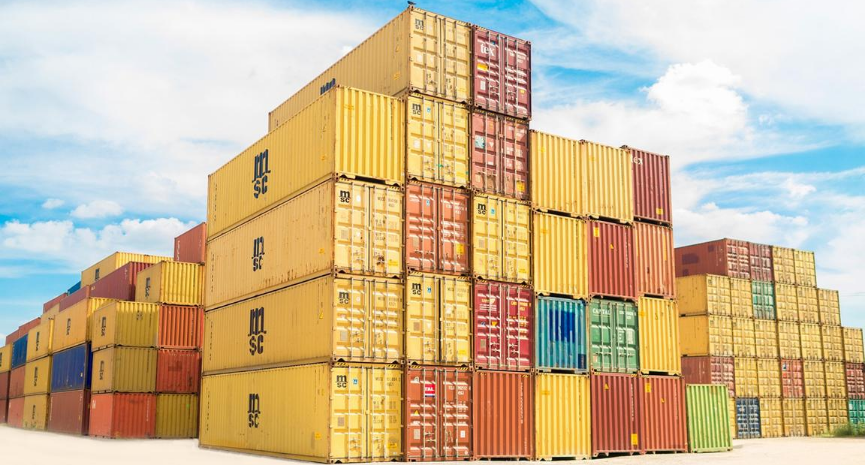 Image via Pixabay
Shipping Agency: What Armada Does Best
Armada Bangsa does both shipping agency services and catering services. As a shipping company, we can promise you responsible handling in shipping/clearance, permit, and transportation services for client docking at Miri Port.
As we have our own wharf, we are able to deal with whatever wharf and maritime needs you have. Here are some things you should know about our shipping agency service:
Image via Pixabay
1. Vessel and Rig Clearance
As we are proud to hold our own wharf, we can assure you that we can assist you with vessel and rig clearance. We provide vessel clearance for custom, immigration and quarantine (CIQ) teams and authority boarding clearance. All those includes clearance and inspection for transportation and authority handling. Authority handling is only for vessel first time arrival.
When it comes to vessel and rig clearance, we also provide immigration clearance for landing and outward passes. We attend to and make sure that the government and port procedures are met accordingly.
On top of all of that, we also do communications and miscellaneous items to keep the whole project going. At the same time, we also help to keep track with your ships' license certificates, expiry dates, and etc.
We are always available within reasonable contact times. If you have any vessel requests, our continuous assistance will always be readily available to you.
2. Work Permit Clearance
Our work permit clearance service is pretty straight-forward. We do assist in a wide range of immigration services, provide specialist advice, and legal advice (pertaining to work permit clearance) within Sarawak.
You will not be disappointed in our quality provision and efficient services. It's best that you work with us 1 on 1 for result-oriented solution.
3. Custom Clearance and Handling
This only applies if you have foreign staffs and items with you. Our staffs are well-trained with many years of related industry experience to work with you efficiently and effectively. We ensure the convenience of your custom clearance needs and are taken care of. We aim to finalize the proper documents, procedures, and other customs-related matters within the proper timeframe for you. We also help our clients from multi-layered and complicated administrative procedures.
4. Material Handling and Transportation
We understand there is an increased need for cargo goods transportations. Having said that, we are able and will like to work with you in your transportation needs. Fret not as we are able to tailor your transportation needs accordingly.
With many years of experience in the industry, we are sure that we are able to do something for you.
5. Crew Transportation
If you have any crew transportation needs, we have it right here too. Our crew transportation is available 24/7 to cater to your transportation requirements. Our transportation personnel are well-trained in your travel welfare.
We also have different kinds of transportation modes (usually land transports) for your needs.
Find Us Now
If you need any of our services, do not hesitate to
Contact Us Now
---
Latest Posts
What are Wharf Services ?




1 August 2020

Offshore Catering Services: Keeping Workers Well-Fed




1 August 2020

Marine Storage: Armada Bangsa's Best Kept Secrets




7 August 2020
---
Tags
Transportation Miri Sarawak Crew Malaysia Shipping Logistic Services Bulk