Armada Bangsa Service - January29, 2018
Shipping Agency: Freight Forwarding services.
Armada Bangsa Services Sdn Bhd | Aqmal 27th February 2023
Shipping Agency: Freight Forwarding services
What is a freight forwarder?.
A freight forwarder is a company that serves as an intermediary between transportation companies that import and export goods and the businesses that need them. Freight forwarding companies arranges the whole process for their shippers, from storing the good to shipping them internationally.
What does a freight forwarder do?
1. Documentation
Freight forwarders prepare all the necessary documentation for shipments, including bills of lading, commercial invoices, and customs paperwork.
2. Transportation
Freight forwarders arrange the transportation of goods by land, sea, or air, and can provide variety of shipping options, such as full container loads (FCL) or less-than-container loads (LCL).
3. Custom Clearance
Freight forwarders ensure that all necessary customs requirements are met, including filing of import and export declarations, obtaining permits and licenses, and paying any duties or taxes.
4. Insurance
Freight forwarders can arrange insurance coverage for goods in transit, protecting them against loss or damage.
5. Warehousing
Freight forwarders can also provide warehousing and distribution services, handling storage and delivery of goods.
Why use a freight forwarder?.
There are many reasons why businesses use freight forwarders. Some of the main benefits include:
1. Expertise
Freight forwarders are experts in the field of logistics and can provide valuable guidance and advice on the best shipping options for your needs.
2. Cost savings
- Freight forwarders can negotiate better rates with carriers and other service provider, helping to save you money on shipping costs.
3. Time savings
Freight forwarders handle all the logistical details of shipping, freeing you up to focus on other aspects of your business.
4. Risk Management
Freight forwarders can help minimize the risks of shipping, such as loss or damage of goods, by providing insurance coverage and ensuring compliance with all necessary regulations.
Industries that use freight forwarders.
- Manufacturing
- Pharmaceuticals
- Medical
- Ecommerce
- Construction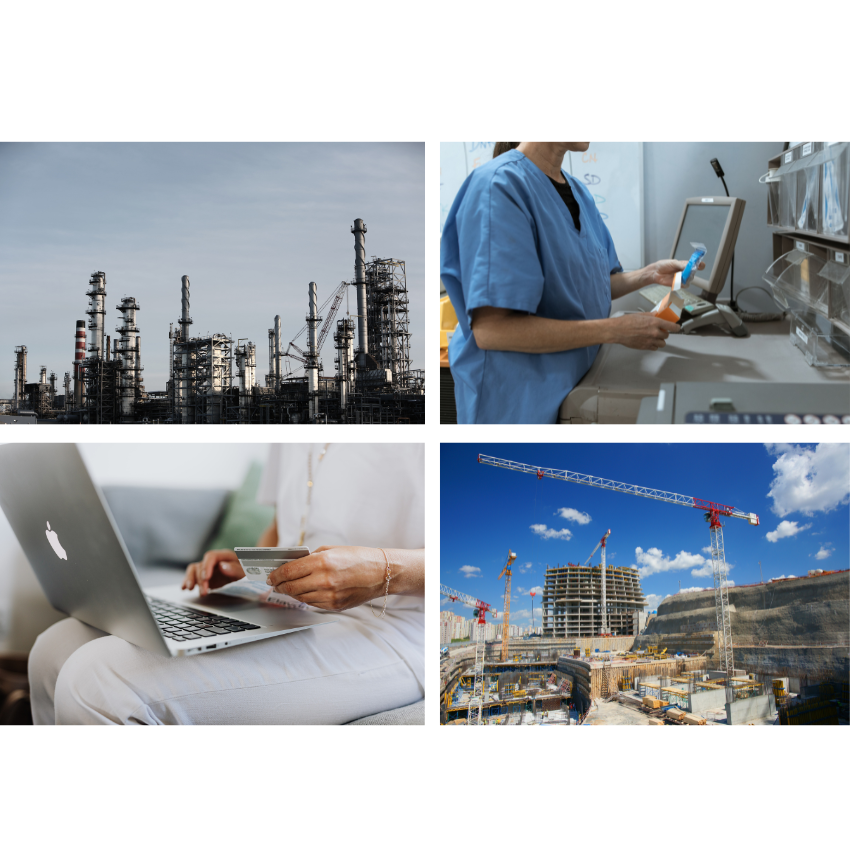 What are the key stages of freight forwarding?.
1. Export haulage
2. Export customs clearance
3. Items checkpoint
4. Import customs clearance.
5. Destination arrival and handling
6. Import haulage
Conclusion.
Freight forwarding services can be valuable resource for businesses involved in global trade. By taking care of all the logical details of shipping, freight forwarders help to streamline the process and minimize the risk.
---
Latest Posts
What are Wharf Services ?




1 August 2020

Offshore Catering Services: Keeping Workers Well-Fed




1 August 2020

Marine Storage: Armada Bangsa's Best Kept Secrets




7 August 2020
---
Tags
Transportation Miri Sarawak Crew Malaysia Shipping Logistic Services Bulk