Armada Bangsa Service - January29, 2018
Our Services

Our Mission
We aim to provide professional and tailored solutions with a clear customer focus approach based on continuous improvement and commitment on behalf of our human team.
We strive to provide our clients with quality shipping services, reliable logistic support, and world class catering experience.
Our Vision
To be the best solutions provider both nationally and internationally in the field of shipping, logistics and catering to our clients in the Energy and Industry Sector.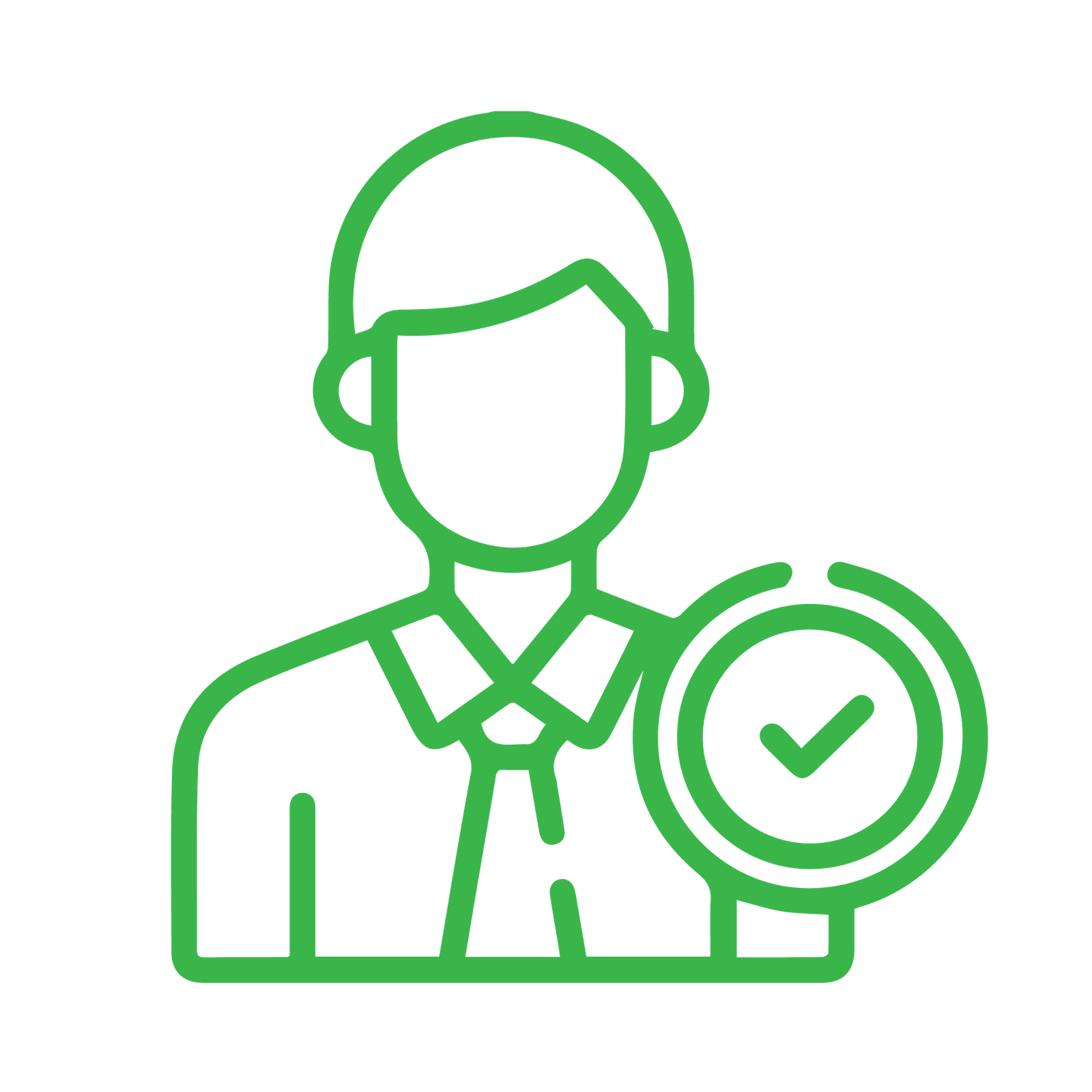 About Armada Bangsa Services
Armada Bangsa Services Sdn Bhd is a local company established in November 2012. Our company is completely focused on Offshore, Shipping, Logistics, Marine Lay Up Services. We also provide quality marine products to the services that are needed by the shipping companies and offshore companies. By adding more value service to our clients and customers, we offer you a friendly port coupled with relevant marine services.

Through a team of dedicated and excellent staff, we guarantee a full release to the floating transport you needed to meet timelines for both pre-arrival and departure. We are a very competitive marine services agency. Every service we provide is fair and reasonable. Standardization and friendly work procedures have been established in our organization to meet your deadlines

We provide teamwork, sharp knowledge and accuracy of our operations to meet customer and client satisfaction. We are here to meet the demands of the shipping and marine industries. We are proud to be your first-choice partner in providing marine service for your maritime needs. We are proud to be your one-stop shipping solution partner in the whole of Malaysia.

Our Company's policy ensures that all employees must complete a training program upon joining our company. The employees work in a safe working environment as well as provide you with an excellent quality of services.

Our company is registered with relevant respective Malaysian Government Authorities. Foods served are HALAL certified. The staffs we hired and the machines we used are OSHA-compliant and are used across several operations within our company. With staff's meticulous dedication by paying the highest attention in the same industry. Therefore, we are able to provide experiences, skills and motivation to our clients' staff.

The Management also strictly adhere to the Company's Health, Safety and Environment Policy requirements. We firmly maintain and monitor programs aimed for continuous improvement.

Currently in force are the following Policy Statement to ensure the Health and Safety of the company's employees, its customers, client in general.
Established in November 2012, we are a passionate and dedicated team that leads our company to achieve our corporate goals. We are here to meet the demands of shipping and maritime industry in Miri, Sarawak. We provide easy solutions through teamwork, sharp industry knowledge and accuracy of our operations to meet client satisfaction.

We encourage early-career development by nurturing promising talents alongside experience co-worker to maintain company efficiency. At the same time, we offer our staff the ability to improve and develop themselves over time.